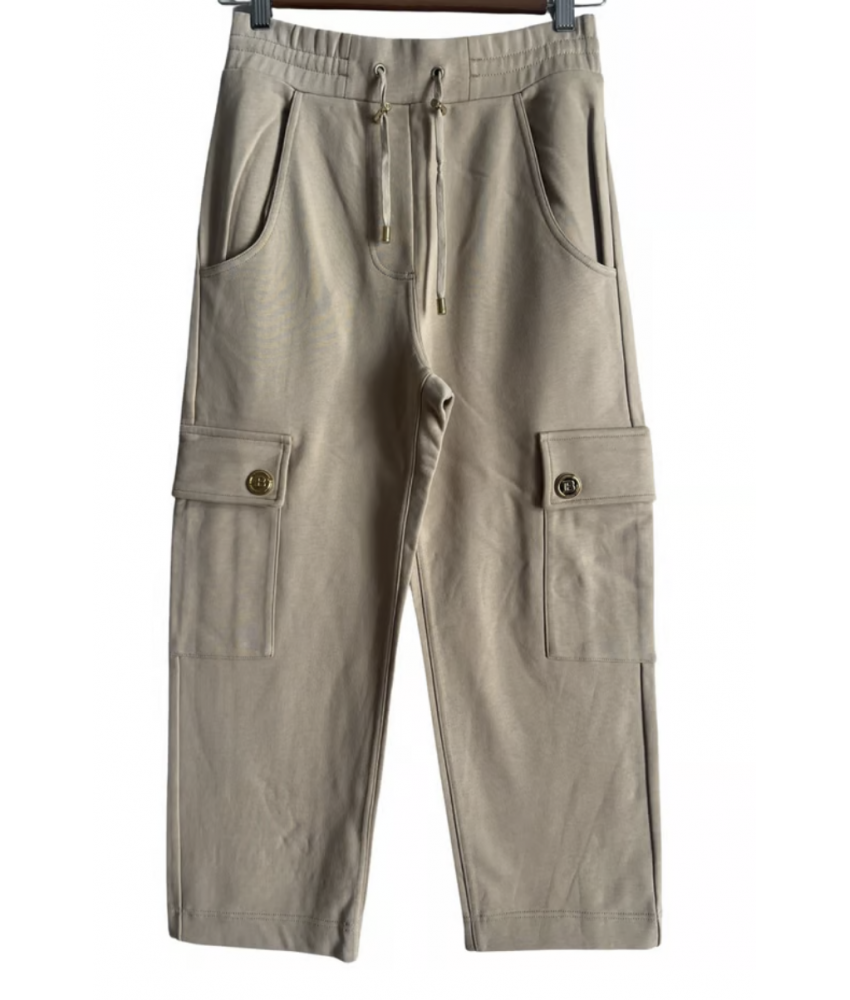  
BEIGE PANT
Beige sports pants. Cargo pockets with gold buttons.
Waist: 33cm
Hip: 43cm
Length: 85cm
Customers who bought this product also bought:
Stella McCartney
Extra wide pants in Coral red. Elastic waist. White lace.
Waist: 36cm
Hip: 50cm
Length: 81cm
No brand
Straight black pants. Side cargo pockets. Slightly knotted at the bottom.
Waist: 38cm
Hip: 47.5cm
Length: 83.5cm
BRAND: CAMBIO